Welcome To Doggy Delish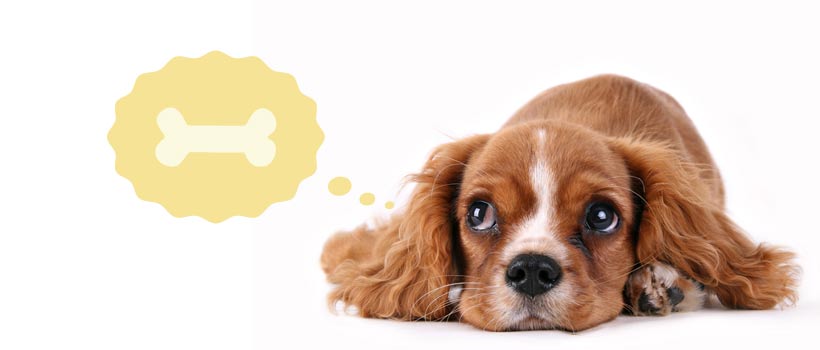 Welcome to Doggy Delish
Hand baked natural dog treats, toys & accessories
Free Delivery on all orders over £30
Lots of treats and toys for your furry friends at discounted prices
Based in North Shields in North Tyneside we are a fully registered pet food manufacturer.
Why not visit our dedicated doggy bakery.
Feed hygiene Reg No: GB41770051
Defra/Apha Reg : 30/688/126/ABP/PTF
Rest assured all our treats are safe and fully tested.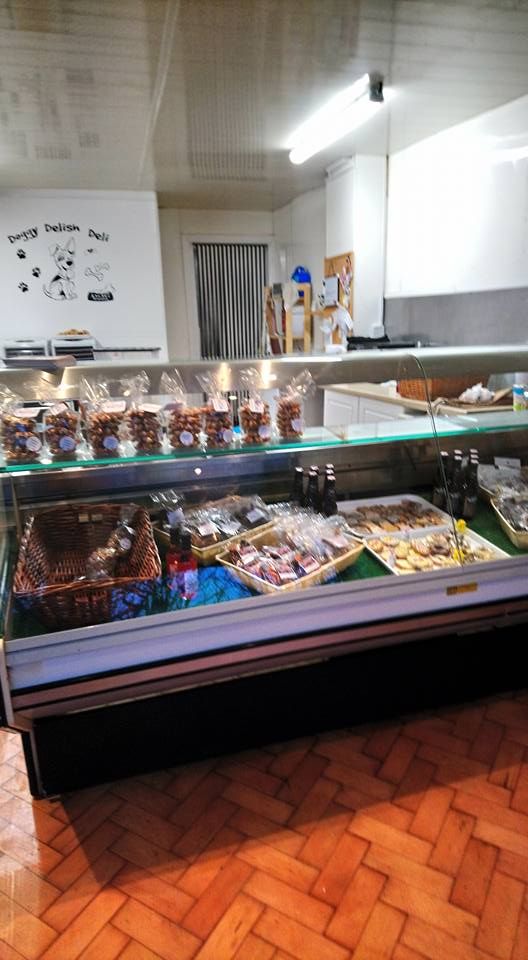 Our Doggy Deli is situated on Albion Road North Shields NE30 2RJ. All dogs are welcome to come in and choose their own tasty treats while we are baking freshly every day behind the counter.